The Advantages of Buying Online at Backyard Living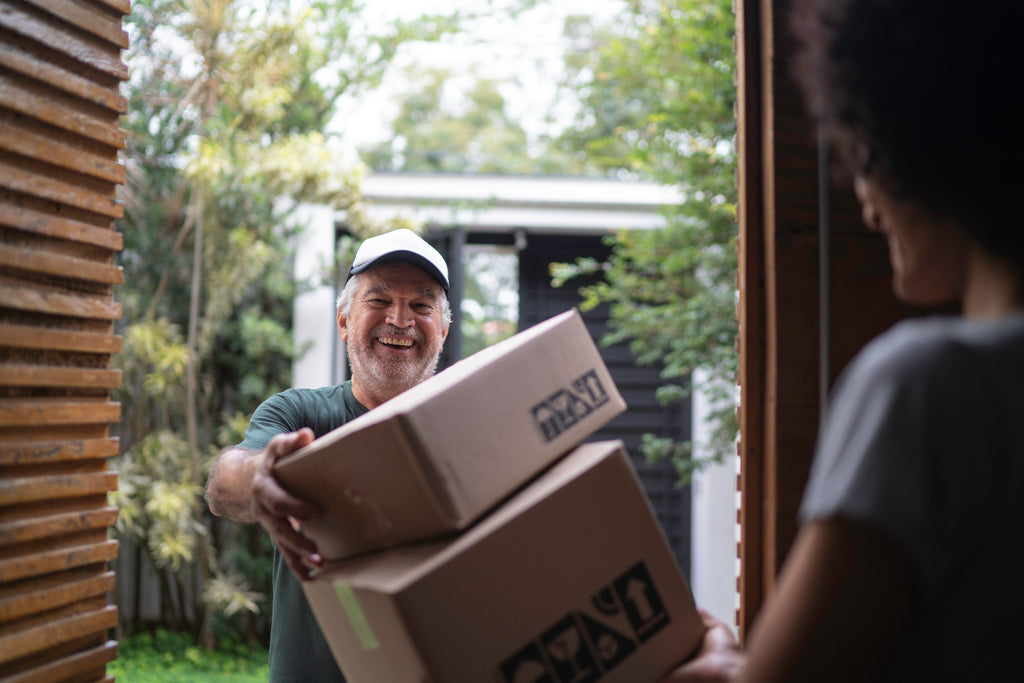 Why Buy Online?
During the COVID-19 lockdown many learned the advantages of being able to buy online and have things safely delivered to the front door. With lockdown being eased the advantages remain, so the new habit will continue.
Here are some of the advantages of buying online:
Convenience – It's easy; just search, find, click and have the products turn up at your door within a few days.
No Traveling and No Queues – Save time driving and standing around.
24-hour Shopping - You can do your shopping at any time of day or night.
Savings – Even if the products are a little more expensive with delivery charges, they work out cheaper if you factor in the extra cost of your time and fuel of going to the shop.
Selection – In a real shop it can be difficult to choose the appropriate product when confronted with the selection on the shelves. Online the details of the product/s and what they are for are presented to you. Products are generally easier to find or search for online.
Nationwide Delivery – Not everyone lives near a store that stocks the products they want or need. For those in more rural areas, being able to buy online and get delivery, is a game changer in reducing wasted travel time and getting access to the products needed.
Discretion – No one will see you buying the rodent control products for your house.
Buy Gifts – It is a good way to send friends and family gifts. Perhaps, some Gro-Sure Houseplant products for Granny?
No Rush – In store there may be pressure from the store staff to make a purchase, but at home you can make your decision at your leisure.
Quality Products from Trusted Brands – Backyard Living sells products from trusted New Zealand brands and provides exceptional customer service support.
Safety – At a time of pandemic it is safer to avoid contact or proximity to potential infection. Stay safe, stay home, buy online.